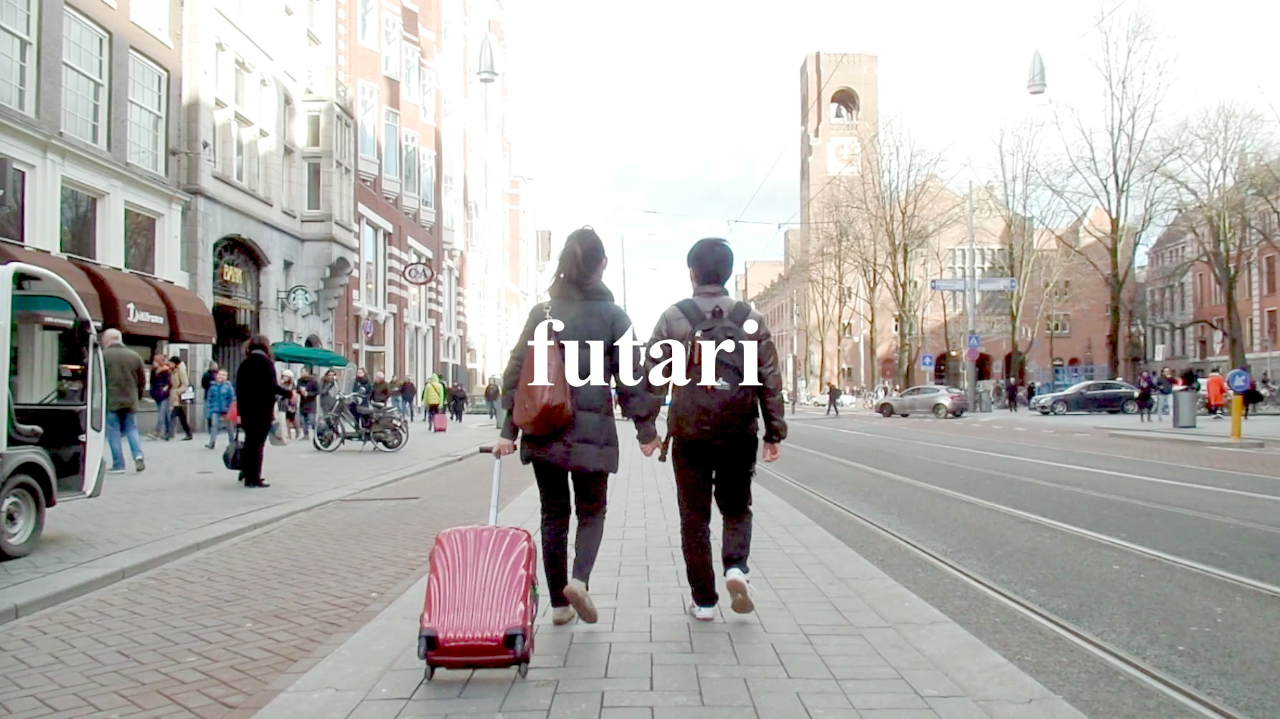 "futari" is a new lifestyle brand specialized for two people.  The concept of futari brand is "create happiness for two" by reinforcing a powerful bond between two persons, generating a heartwarming and delightful feeling, and making priceless memories in their lifetime.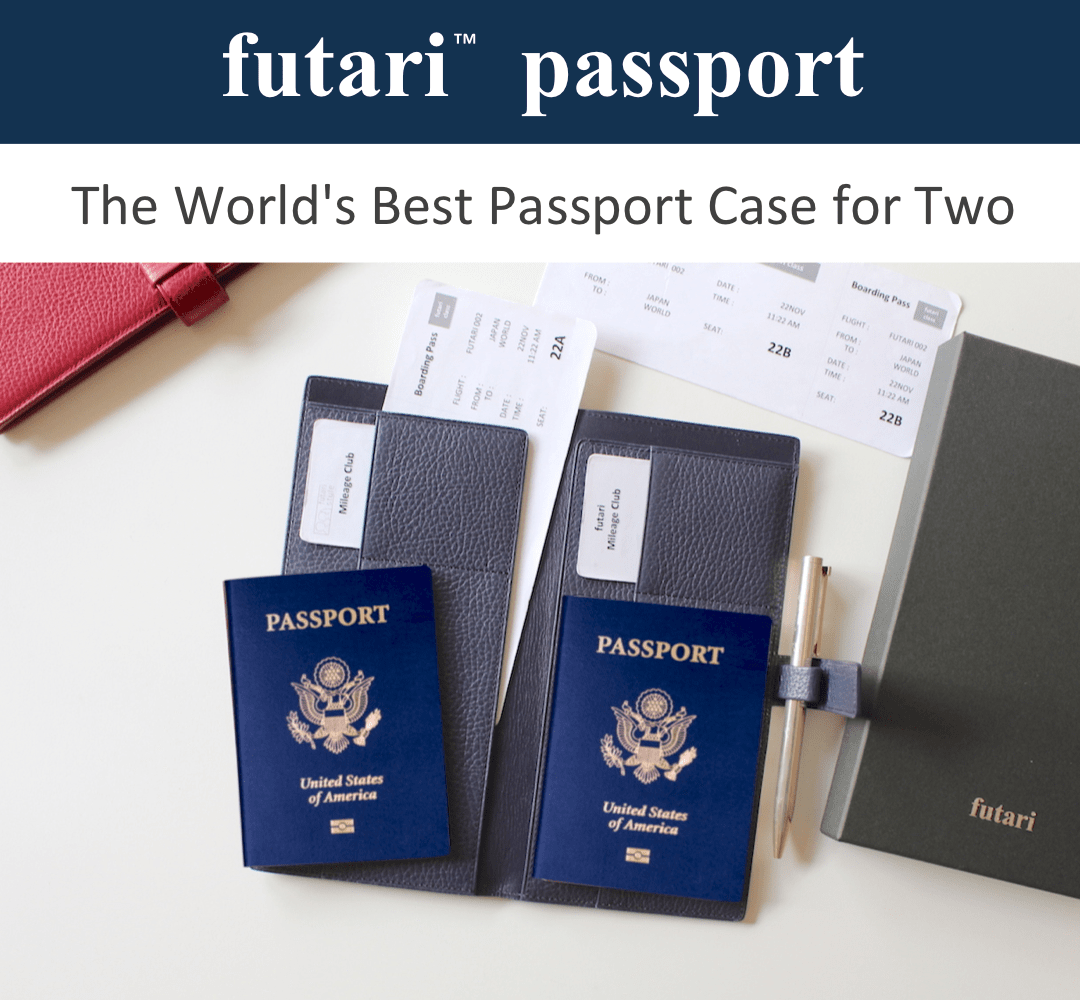 "Futari" is the Japanese word for "two people" or "couple" and is the inspiration for the concept of this product.  The futari™ passport is a new style of passport holder.  Designed for couples, husbands and wives, parents and children, etc., it holds everything two people need for their travels.  You can have the ease-of-mind that comes with storing together two sets of passports, mileage cards, boarding passes, flight e-tickets, etc., and enjoy making fun memories together with your partner.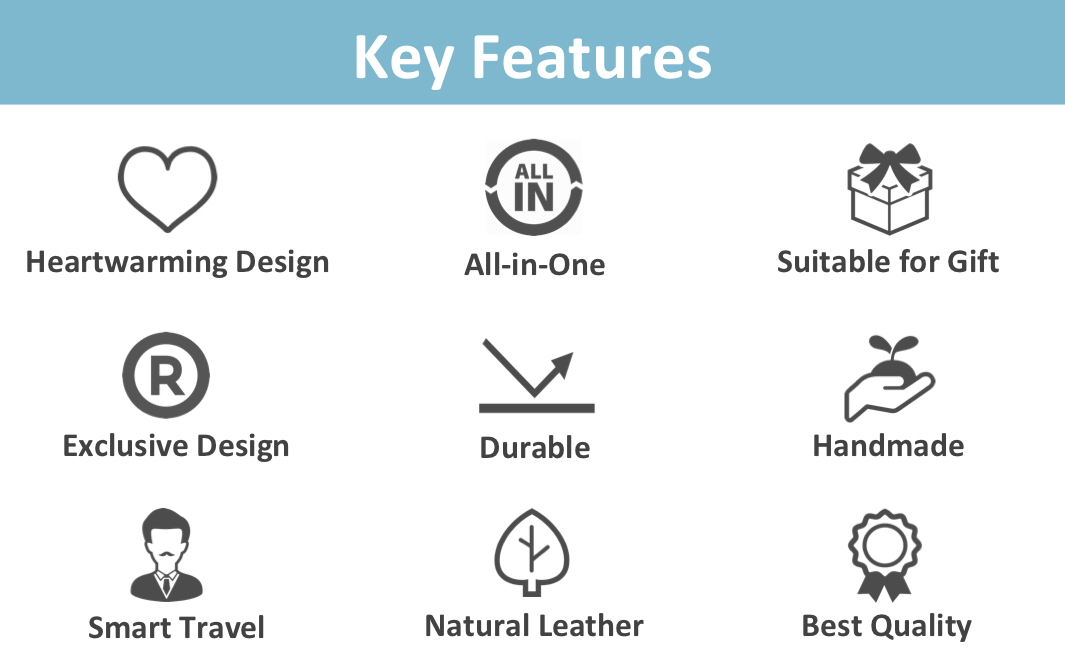 ① Original futari design embodies togetherness
Storing your passports side-by-side in a beautifully made Italian leather case, made to hold two together perfectly, inspires a feeling of love and unity.  Our exclusive design, protected by certificated design registration, is one-of-a-kind.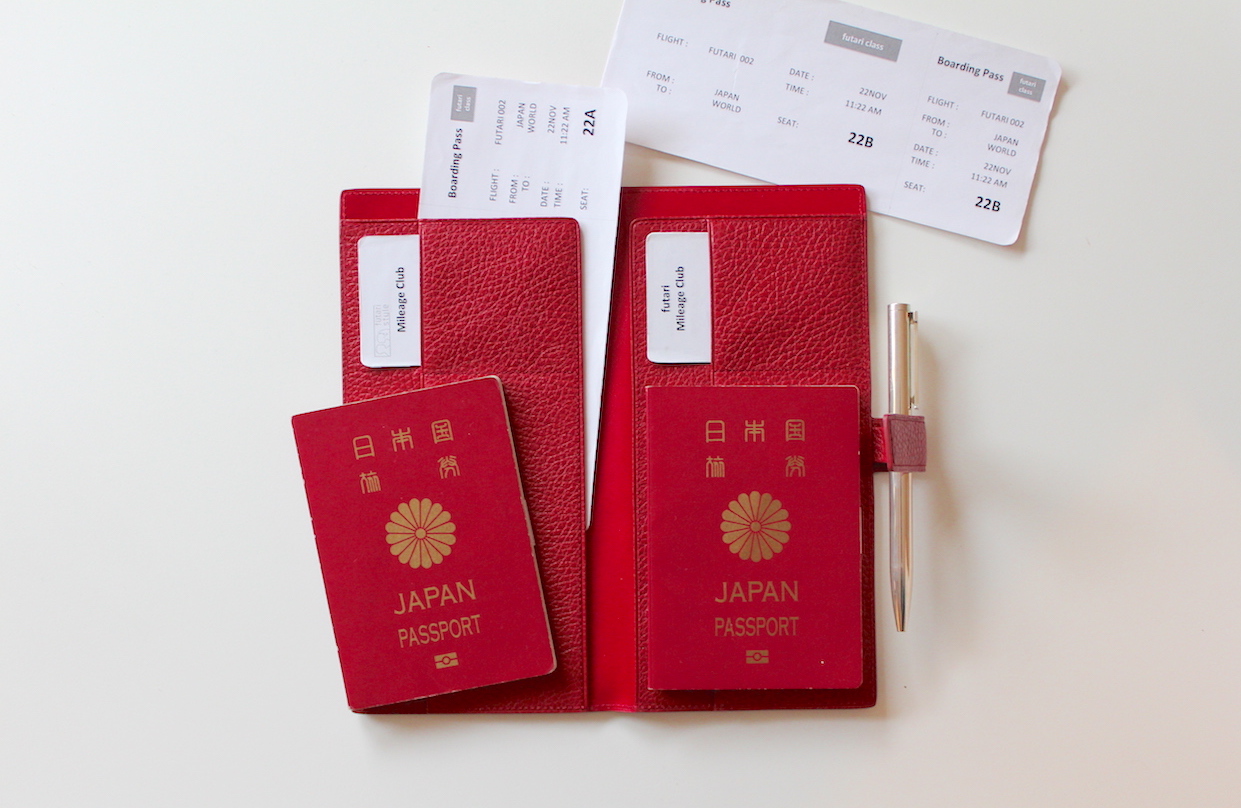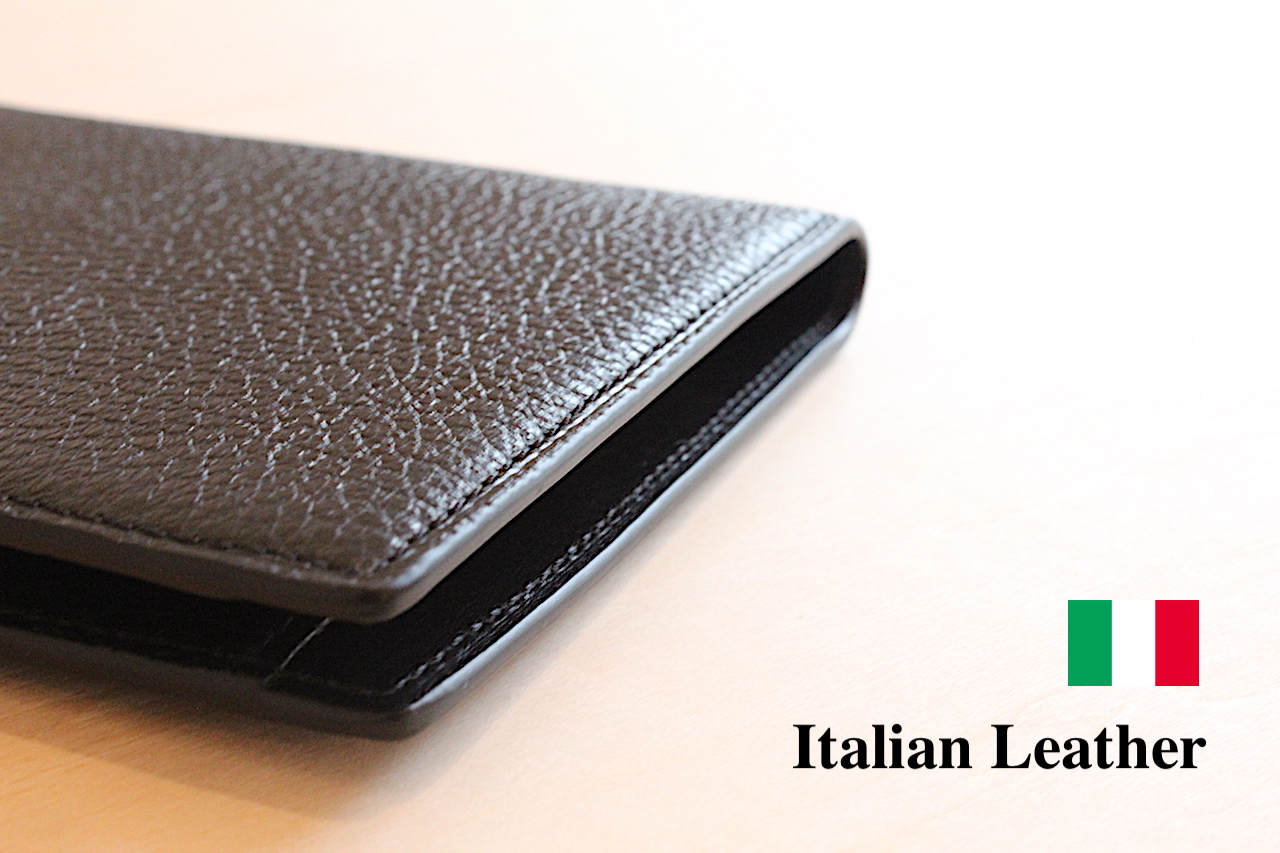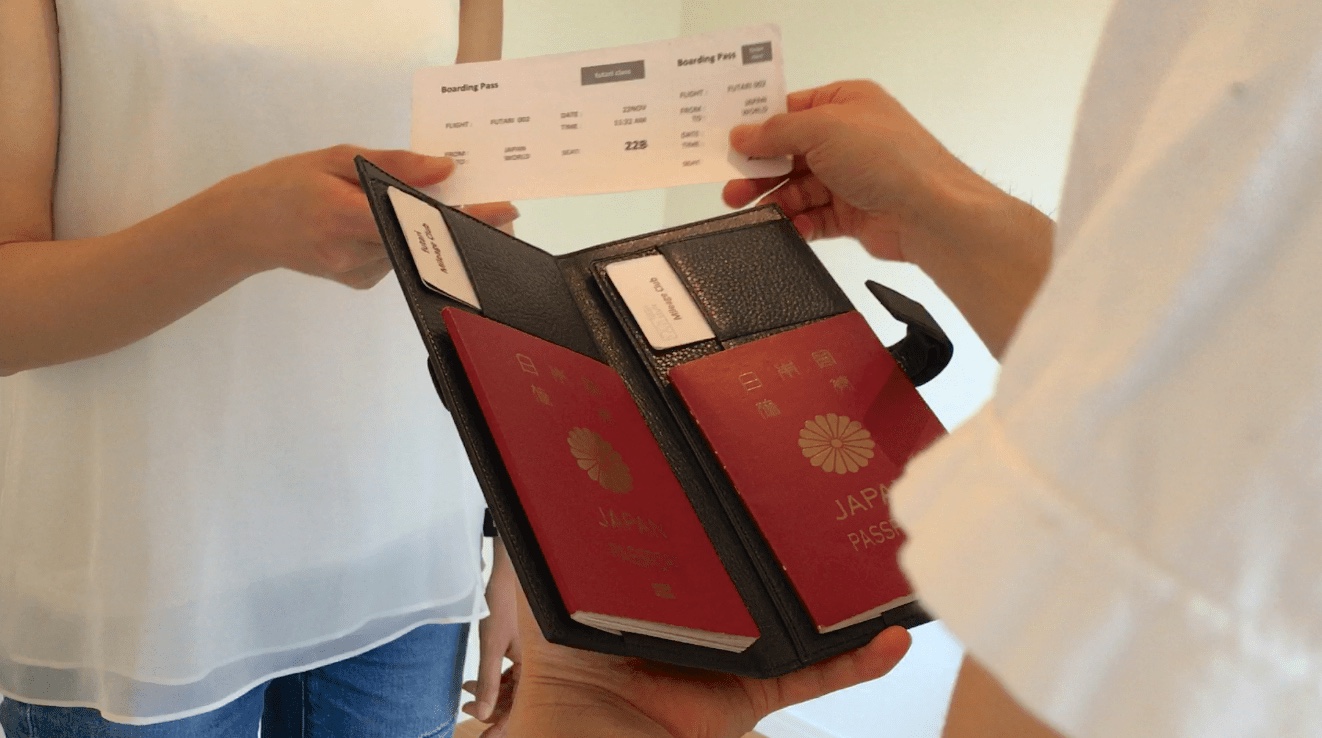 ② Enjoy a smart, comfortable trip.  Relief from the trouble of keeping track of all those travel documents. 
You and your partner each need to take out and display your passports, then put them back again, each and every time you come to the airline counter, at departure and arrival, and at the hotel front desk.  In addition, it is bothersome that boarding passes and immigration cards cannot fit inside a traditionally small passport holder.  Wouldn't it be nice to store everything together?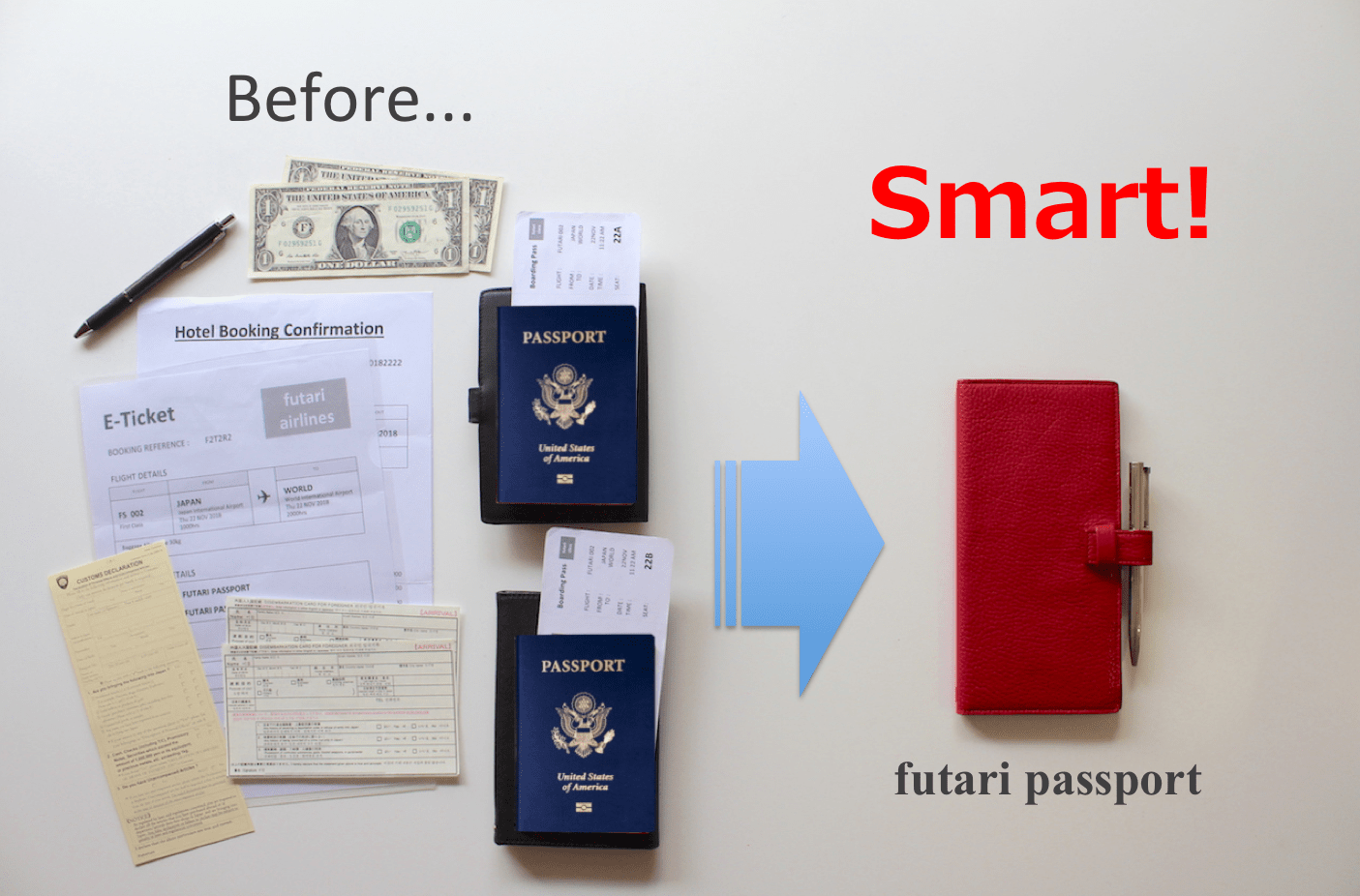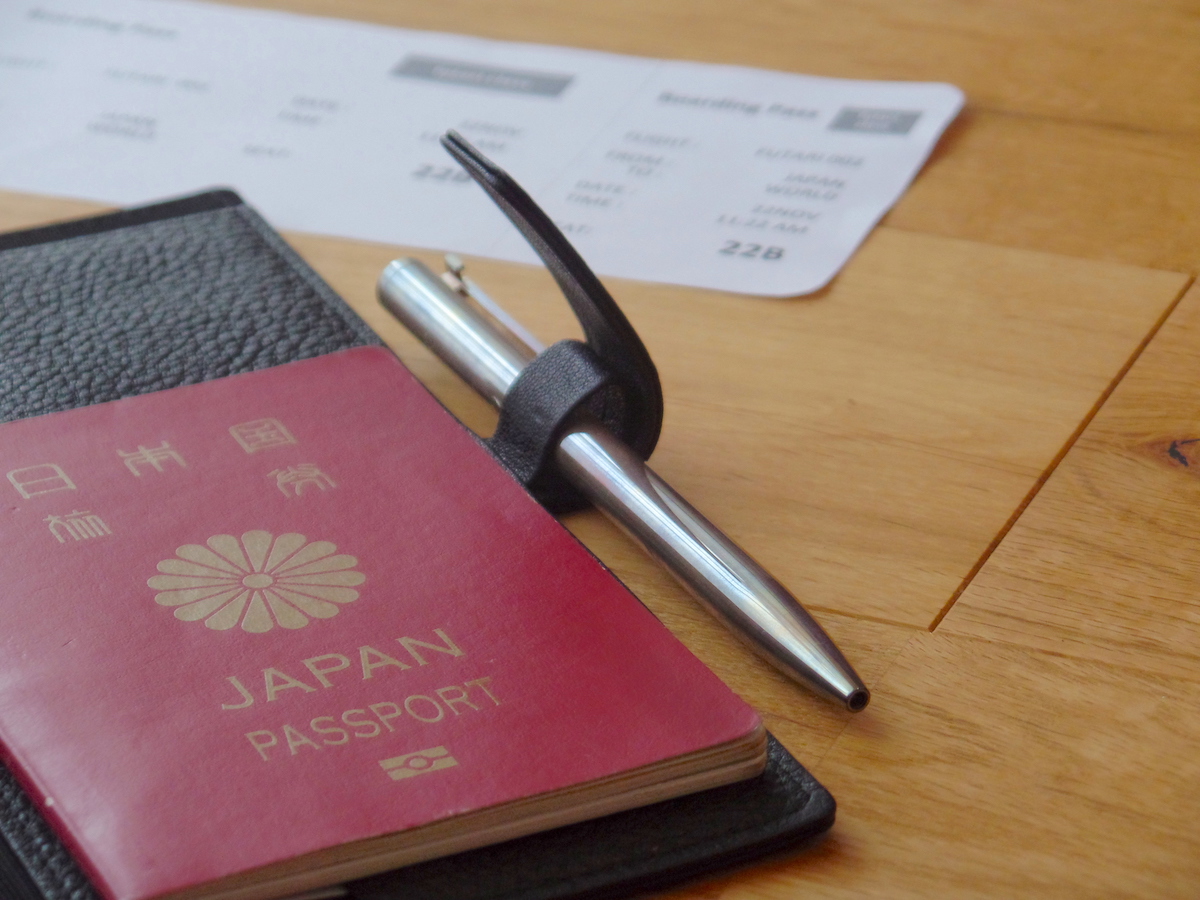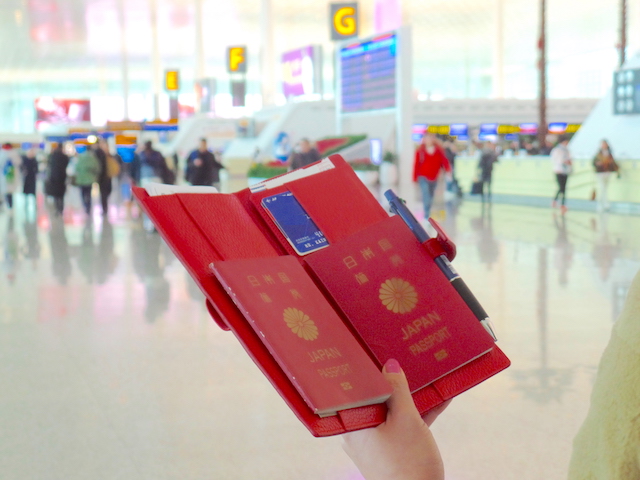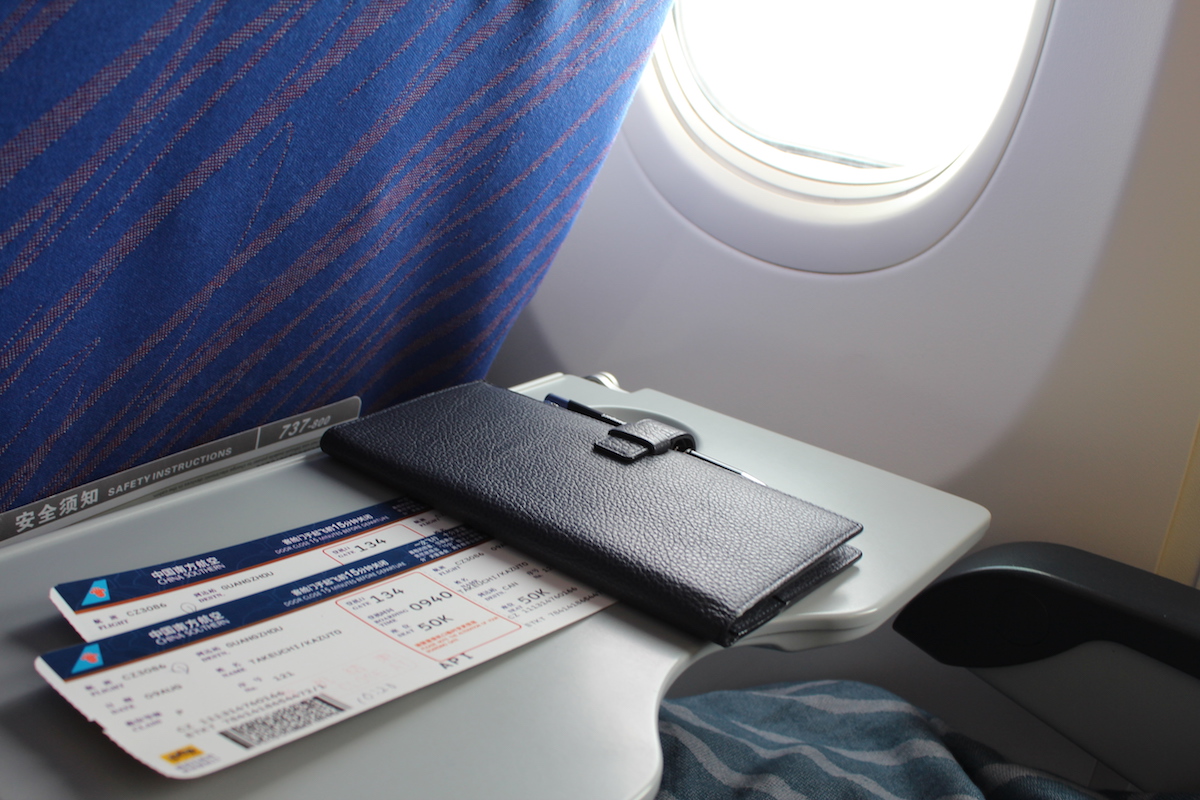 ③ Perfect gift for couple's celebration
The futari passport is made of a wish for a life-journey of two, it delivers a heartwarming feeling together.  In addition, the quality of the product and box are the luxury class, it is suitable for all gift scenes from casual to formal.
Anniversary with your partner
Celebration for your parents
Wedding gift for your friends, colleagues and relatives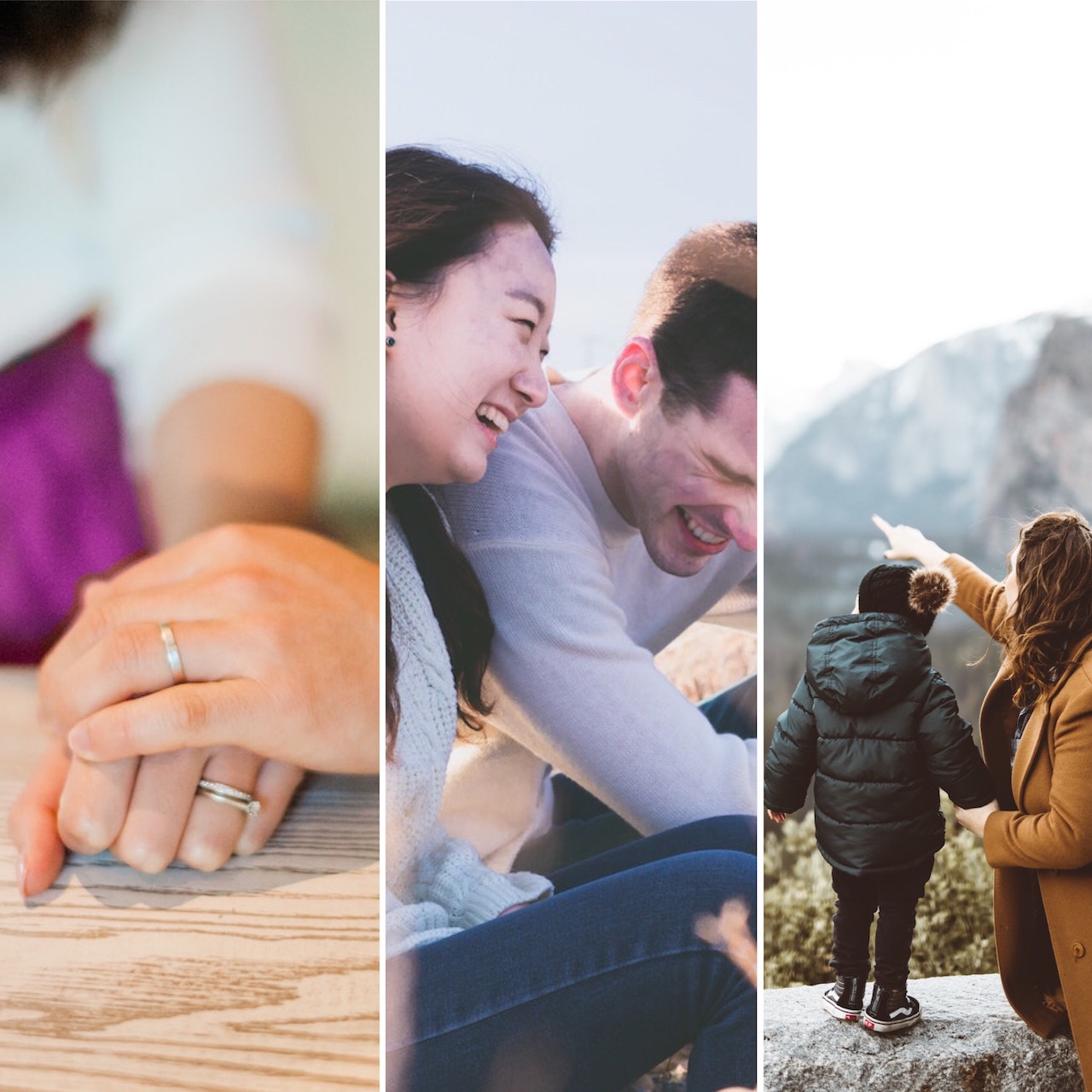 How it works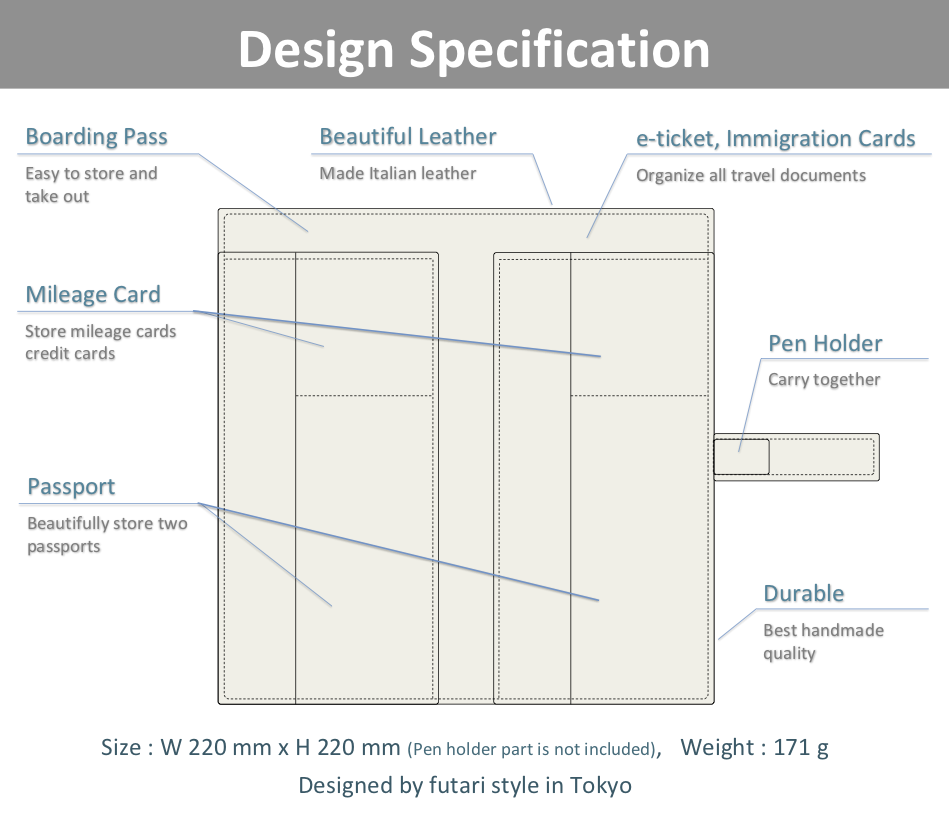 * The specification may change without notice.
| | |
| --- | --- |
| Product name | futari passport |
| Color | Black, Navy, Red |
About "futari style"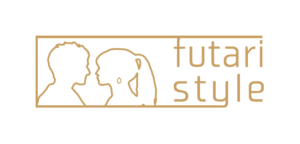 this is Kazuto & Nozomi, co-founder of futari style, Ltd.  futari is a new lifestyle brand specialized for two persons, which has been triggered from our real life journey.
We Kazuto and Nozomi first met in Tokyo and got married after a time however, since the very next day of our wedding we had to live apart due to each other's job.  Over a few years spent in different countries, we finally began to live together in Singapore and were delighted to share every single moment.  Those experiences questioned and encouraged ourselves to think about how a relationship of two persons should be.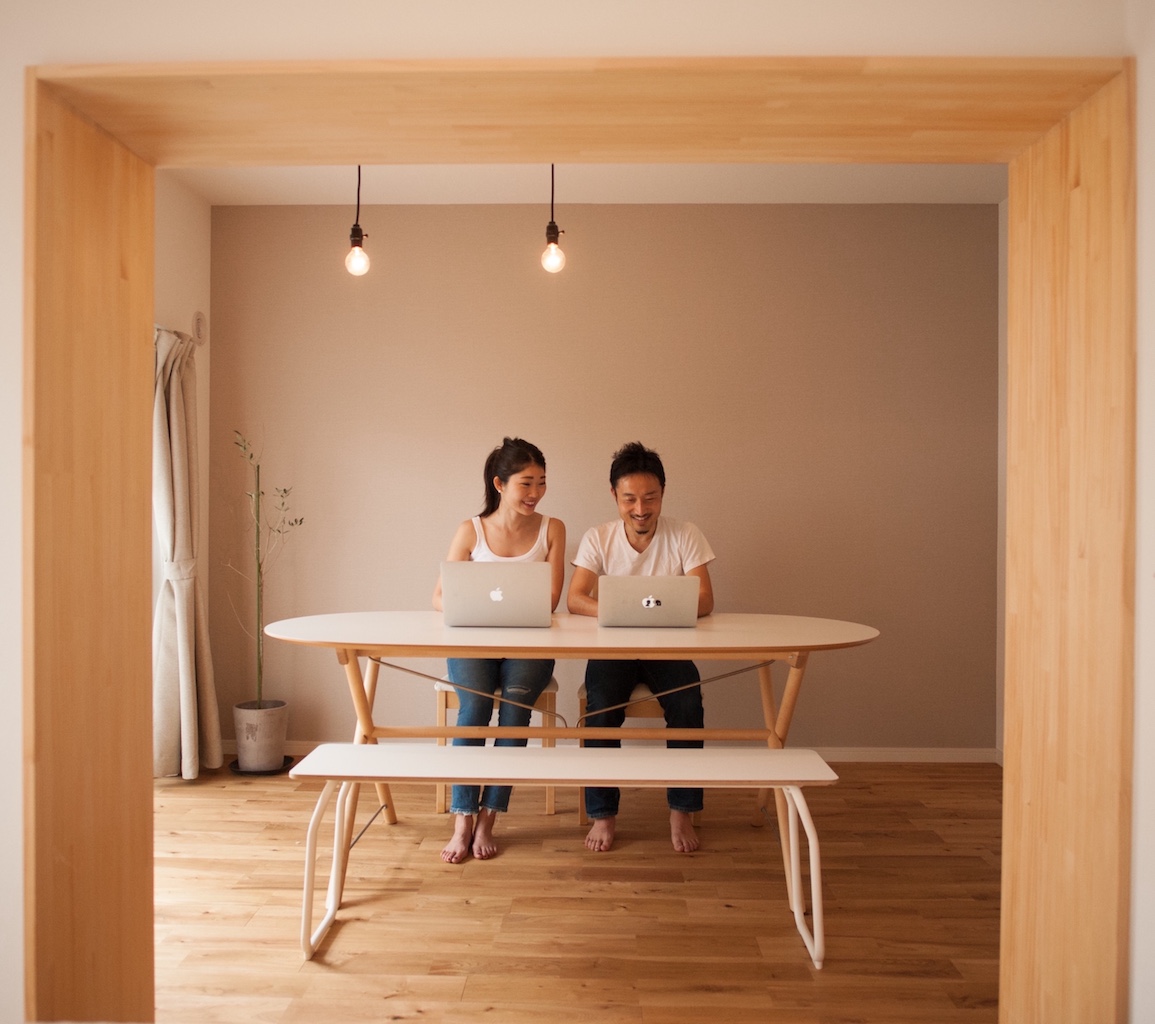 Company name
futari style, Ltd.
Address
1-2-20-104 Imagawa, Suginami-ku, Tokyo 167-0035, JAPAN
Member
Co-Founder & CEO    Kazuto Takeuchi
Co-Founder                Nozomi Takeuchi
Contact
email:    contact@futaristyle.com  (English & Japanese)
Featured in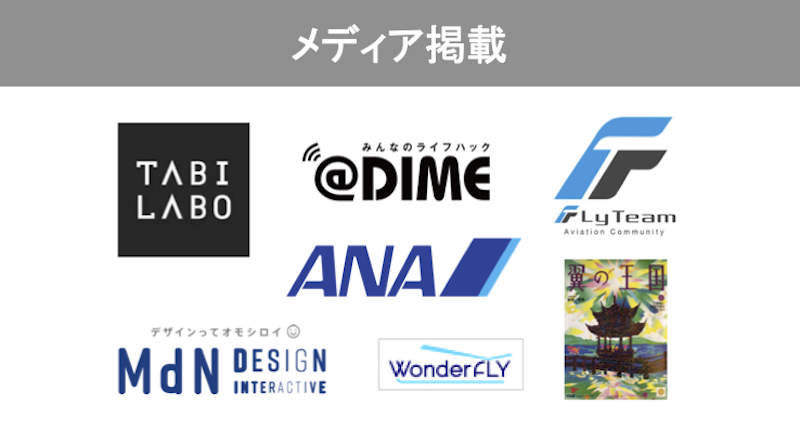 Special thanks to
AKIRA YASUDA    HITOMI OHIRA    KENJI FUKUSHIMA    JUN SHUKUNOBE    KENICHI SHIRAISHI    KYOKO YOSHIMI    MASASHI SUGITO    YOKO TAKEUCHI    KENJI HARA    K.SAKAMOTO    TAKAKI    TOKIO TAKEUCHI   RONALD STERNBERG    TOMOKA SAITA    MEGUMI ARIMA    ATSUTOSHI MAEDA    KOJI ENDO   KYOKO KINOSHITA    NOZOMI TAKEUCHI    KEISUKE MIURA    SHINTARO TSUCHIYA    NAMI    JUNIOR MAMA    H.TAKAYA    YUTA OKAMOTO    RIPPLE CLIP    SATORU TANIMOTO    KAWAGUCHI    KAORU & MASARU.I    U.TSUYOSHI    SAITO ATSUKO    KAZUYA SAKAMOTO    SHINICHI TOUYAMA    MIYUKI TOUYAMA